About Us
Powerbilt Wreckers located in the heart of Missouri is nationally known for its quality in customized wreckers. Powerbilt owes its success largely to being owned and operated by individuals who know and understand the needs of the towing and recovery industry. With more than 30 years of experience and service in the field, Powerbilt Wreckers understands the needs of today's high-stress demands for durable, dependable and safe equipment in the rapid recovery arena.Built with you in mind, our standard options will outlast and out perform any of our competitors vehicles. Built in the "show me" state, we are no strangers to the phrase. No matter your needs we aim to please and build to suit. We also have a large selection of used wreckers to choose from.
Nationally recognized in 2009 as the winner of the Show 'n Shine award, Powerbilt Wreckers promises to deliver quality, dependability, safety and eye-catching appeal. Years of experience in the industry have lead to quality design; and most of all, safety integrated into every build.
Contact a Powerbilt Wrecker representative today for your top of the line, professional, customized wrecker.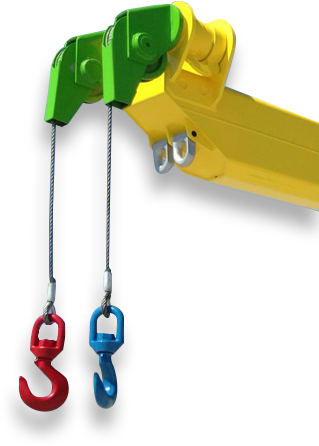 Services
Powerbilt Wreckers offers everything from full Wrecker and Rotator builds to a wide assortment of truck accessories.
Built your way without jeapordizing our strict guidelines for safety.